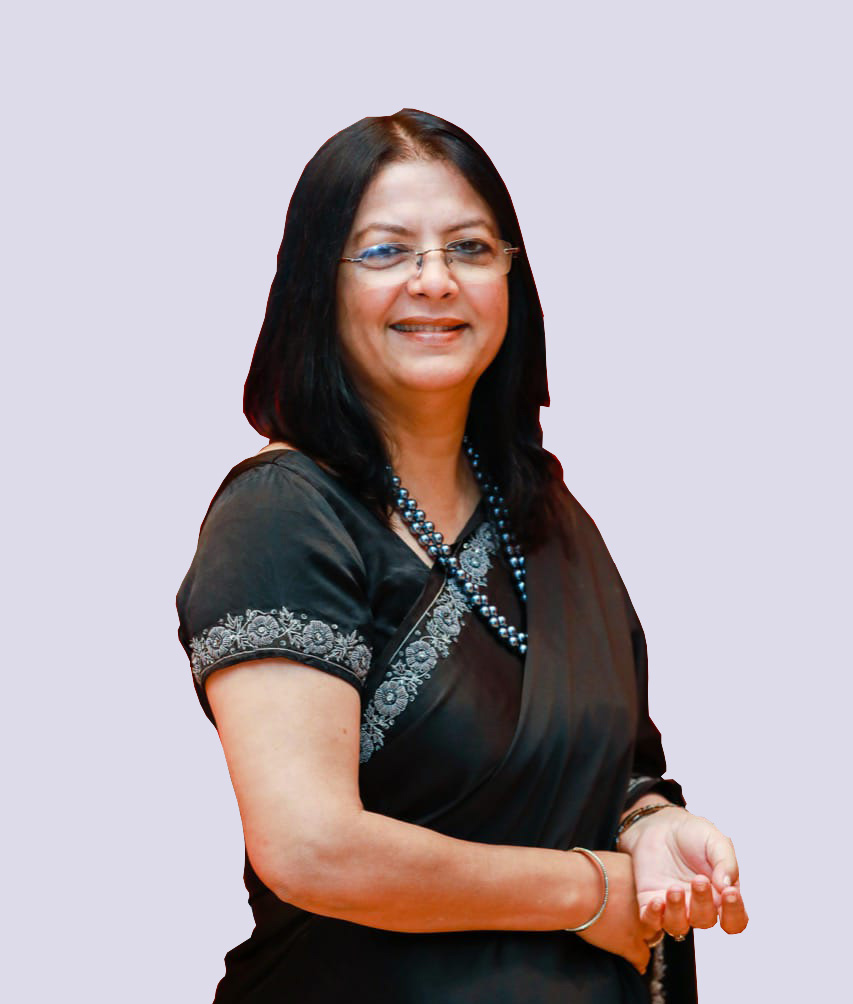 I am delighted to welcome you to Primus Private School.. There is a wonderful sense of home as you walk through the front doors of Primus. I deeply believe that your child will find our school a warm, safe and friendly place. We aim to create a supportive and inclusive environment where every child is nurtured with care to unleash their potential and achieve their personal best in all aspects of school life.
All students are challenged and engaged in deep learning experiences to develop essential competencies like, communication, collaboration , creativity, critical thinking and problem solving skills .Technology in school is becoming increasingly more essential. Primus promotes use of technology among teachers and students to supplement and enhance classroom teaching and elevate student learning.
I believe that learning is most rewarding in a school that is creative, cooperative and fundamentally fun. I am proud of our competent and committed teaching staff who continuously seek and demand high standards from within. Teachers are encouraged to constantly research and challenge themselves to expose their students to joyful and meaningful learning experiences and ensure that they are happy learners.
The school's excellence transpires in the learning environment and synergy among students, teachers and parents. We strive to achieve this excellence every day. The school life at Primus is vibrant and innovative. We find inspiration in everyday events and create meaningful routines, build on the past achievements and move forward with our goals. Children celebrate their childhood and are empowered to be self -directed and lifelong learners.
Ms. Arundhati Rawat
Principal